Clinical Reviewer: David Hampton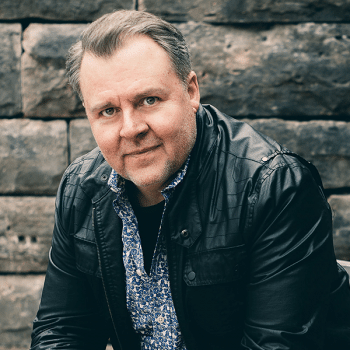 David Hampton has lived in the Greater Nashville, Tennessee area since 1988, where he enjoyed two staff writing deals with major Nashville music labels. Upon the completion of his second publishing deal, he stepped in to the position of Director of Worship Arts at Christ Community Church in Franklin, TN, a position he held for nearly two decades. His wife, Tricia was diagnosed with a progressive form of MS in 1994 and passed away in May of 2013 due to complications from MS. They have one daughter, Lauren, who lives in the Greater Nashville area with her husband and young son.
As a man in his own recovery process, David embarked on his journey into sobriety in June of 2005, which led him to his current career path as a Certified Professional Addiction Recovery Coach in private practice in Greater Nashville. David is also a public speaker (represented by ambassadorspeakers.com) and the author of two books, Our Authentic Selves: Reflections On What We Believe and What We Wish We Believed (Lighthouse Publishing), as well as his most recent book, After the Miracle: Illusions Along the Path to Restoration (Morgan James New York). Both books speak to the challenges and day-to-day practices that make for a life of long-term sobriety. David has done additional training in the area of addiction and the brain, as well as addiction in family dynamics and the role of music therapy in recovery. David is cohost of the weekly Positive Sobriety Podcast available on iTunes and Spotify, as well as being a frequent contributor to various articles and recovery based materials.
As a member of the National Association of Alcohol and Drug Abuse Counselors (NAADAC), David works closely with Nashville area treatment centers, nonprofit recovery organizations, and consulting with faith-based groups trying to bridge the gap between the recovery communities and faith-based organizations who wish to understand addiction.
David makes his home in the downtown Nashville area with his Great Pyrenees, Lilly.
Pages Reviewed by David Hampton