The world is facing an Opioid Epidemic that is unlike anything seen before. For this reason, Opioid Help has sought to be an extensive resource and community for information and support for people who have been affected by the prevalence of Opioids since 2019.
About Opioid Help
Opioid Help is owned and operated by Recovery Worldwide, LLC. a national informational marketing umbrella for several addiction- and recovery-related properties. While Recovery Worldwide does work with nationally recognized addiction treatment facilities, Opioid Help functions independently of any recovery treatment provider and is only meant as a resource for news and information about Opioids. Nothing on opioidhelp.com can substitute actual, professional clinical help.
Every topic that is written about on Opioid Help was chosen based off its relevance to the Opioid Epidemic or from speaking with someone who has gone through the recovery process.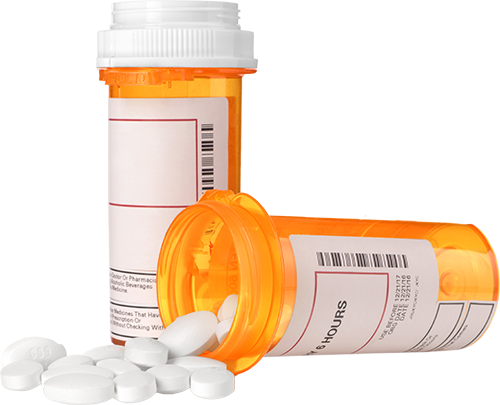 About Our Team
All of the content on Opioid Help has been extensively researched and written by a team of researchers, writers, and editors. Every page and news story posted has been done so after a discussion of what is best for readers, and everything is reviewed to best remove bias. No writer on our in-house team is a treatment professional and should not be reached out to directly for advice, therapy, or treatment suggestions.
Every page of content has been reviewed for inaccuracies by a clinical professionals with an understanding of how Opioids work and function in the body. These reviewers are contracted by Recovery Worldwide to maintain overall quality of information. They do not have sway in what content will be posted.
Opioid Help also has its own community outreach team. Their sole responsibility is to put the information we collect and report into the hands of relevant partners and spread awareness about addiction, recovery, and relevant issues that people may face when they seek help.
About Our Community
Opioid Help also functions as a place for people who both suffer and have suffered from addiction to share their stories. These people are unaffiliated with Opioid Help and Recovery Worldwide. Due to retaining their anonymity, they have not been verified and should not be used as a source for factual, scientific information about addiction or the recovery process. Opioid Help and Recovery Worldwide, LLC. are not liable for any information they give.